Modern Fullstack Development
Development teams must be technically savvy to efficiently solve the business problems of today, while providing solutions to the enterprise level challenges of tomorrow. Our full stack approach utilizes modern automation techniques, providing a more simplistic view of the world's most complex problems.
Our application developers leverage their knowledge and generalist mindset, creating full stack, technology-agnostic, end-to-end solutions which wholly encompass our clients' needs. Robust, scalable, and secure back-end systems are paired with intuitive front-end experiences—all guided by the attention to detail and insight of our experts. Businesses require cost-effective solutions from experts thinking on the edge to develop, design and select the technologies best suited to meet their needs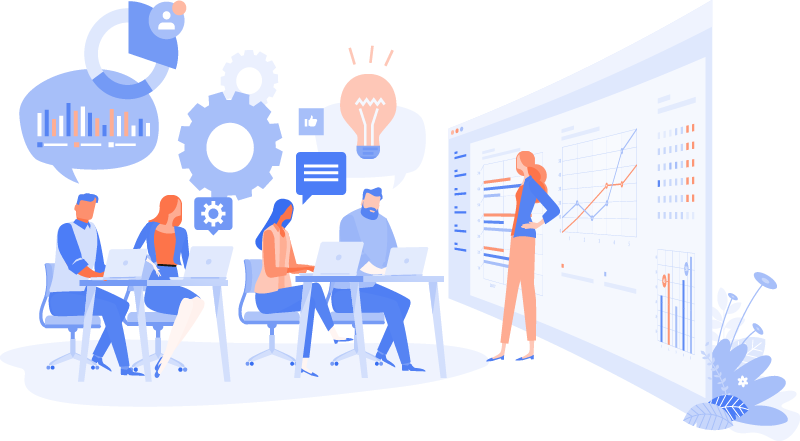 Plan
We treat the planning stage as the most important step. We gather information, choose the right tools, identify problems, and then create solutions.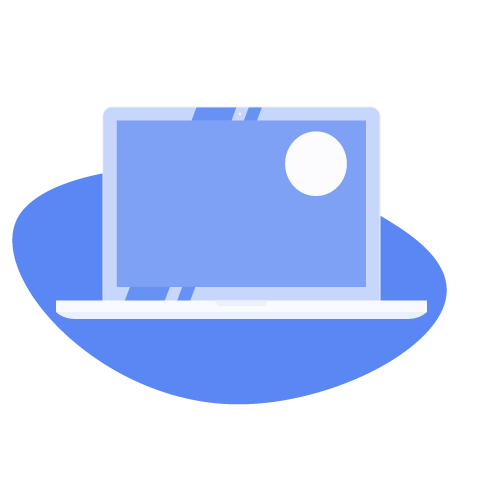 Develop
Here is when we do what we do best! We have an agile approach to our work and make sure that our team has everything they need to complete your project on time and with the best practices used today.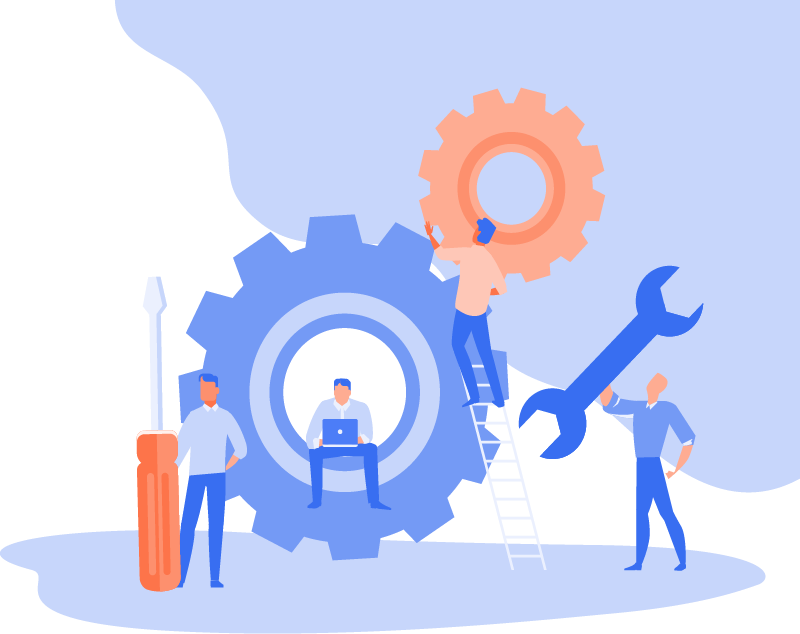 Test
We go through thorough testing to make sure that your product is up to par.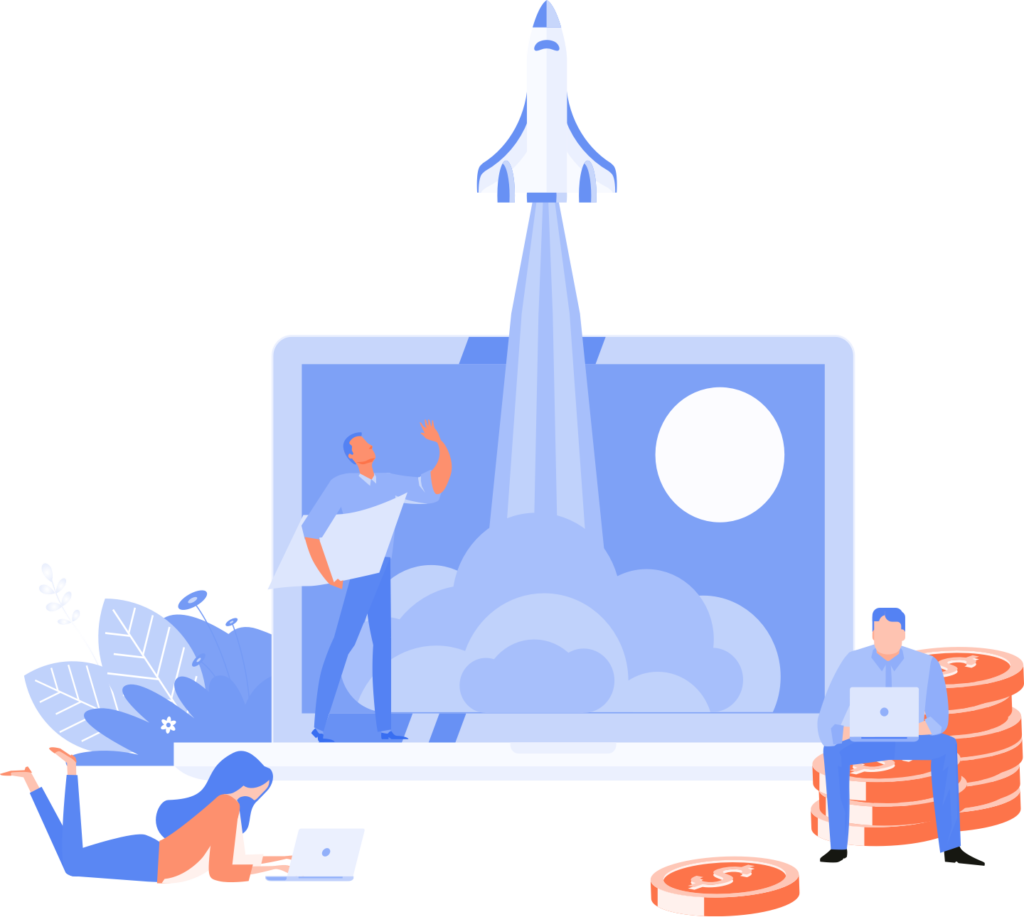 Deliver
Now it's time to hand off the project. This process varies from client to client but we always make sure the hand-off is smooth and client is happy with our work.